The primary goals of this program are:
Detect exotic pests before they can become well established.
Facilitate the export of U.S. Agricultural products.
Collect and manage survey data from USDA PPQ (Plant Protection & Quarantine) cooperative programs.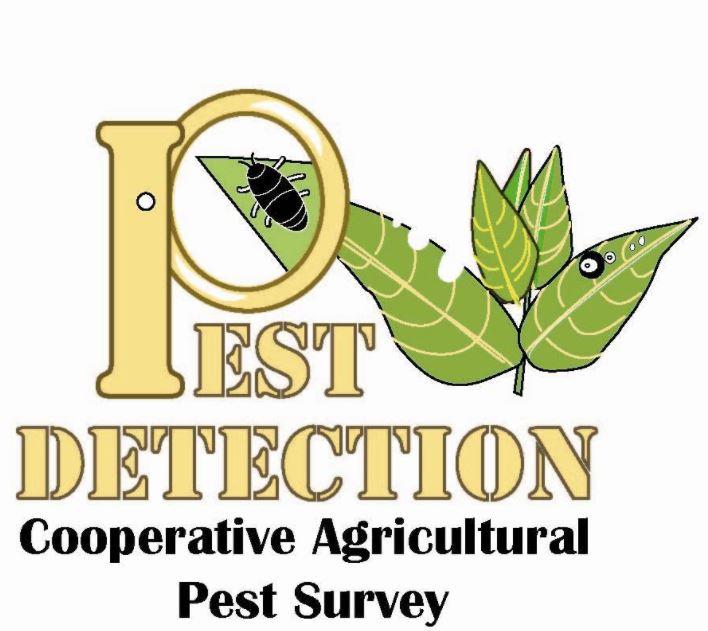 CAPS tracks more than 4,000 pests nationwide. The CAPS survey data collected each year are entered into the NAPIS (National Agricultural Pest Information System) database and used to determine pest distribution and population levels, the life-stages of specific target insects, first occurrences, and other pest-related phenomena of local interest. When looked at in their entirety these data are unparalleled in tracking the spread of exotic pests and measuring their success in adapting to their new environments.
As the United States continues to expand its export markets around the world and increase the variety of agricultural commodities it imports, CAPS will be at the forefront of shaping the rules and regulations for safeguarding U.S. agriculture and natural resources in the 21st century. CAPS is one of the most important tools to prevent an exotic pest from making a permanent home in the United States. In addition to surveying for pests that have already been detected, the CAPS program will continue to expand its work to search for pests that have not yet been found in the United States but are considered to be a potential threat. This advance work will put PPQ far ahead of the curve in its efforts to prevent the establishment of foreign pests, diseases, and weeds here in the United States.