This section contains links to Past Surveys conducted from 2005 - 2021.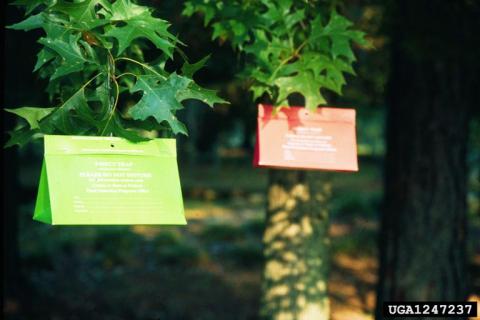 ---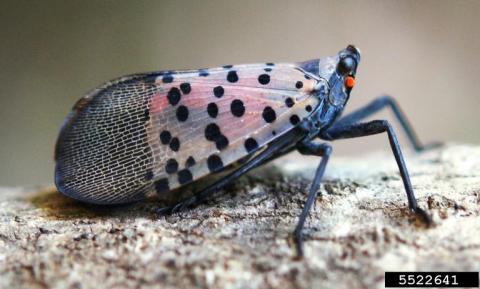 Spotted Lanternfly has not been found in Kentucky yet. 
We conduct visual surveys for this pest in our Grape and Orchard Surveys.
---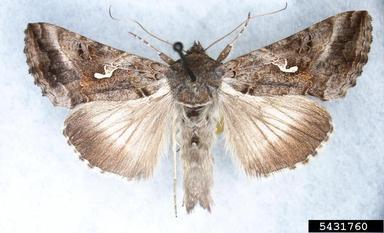 Silver Y Moth is a target pest in our Soybean, Corn, and Solanaceous Surveys.
---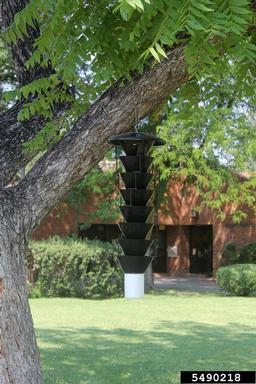 Lindgren traps are used to survey for some beetle pests like Oak Ambrosia Beetle.